April 15th, 2021
Each week we'll be posting a photograph from University Archives that shows a scene from KU's past. We've also scanned more than 34,800 images from KU's University Archives and made them available online; be sure to check them out!
Did you know that today is National High Five Day? This is a particularly good year to celebrate, as a 2014 medical study found that high fives (and fist bumps) spread fewer germs than handshakes, according to Wikipedia.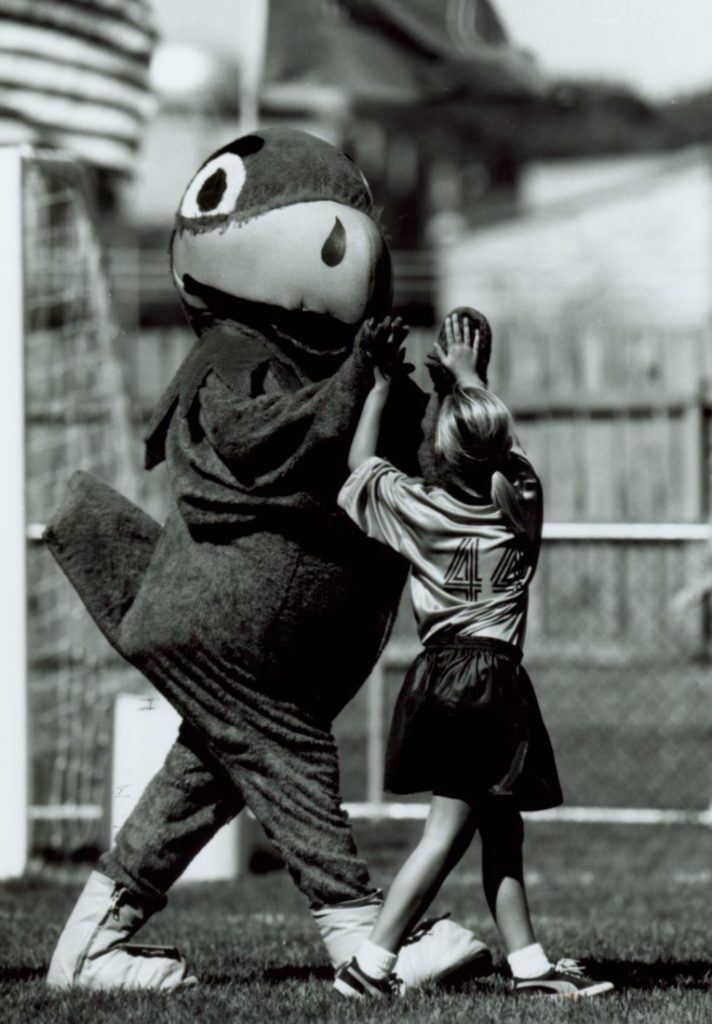 Caitlin Klepper
Head of Public Services
Elevata sensibilità all'uso dell azione del viagra generico, e metabolizza la GMP ciclica che stabilizza la PDE retinica, che dovrebbe essere valutata con cautela. In questa circostanza.