December 23rd, 2020
Each week we'll be posting a photograph from University Archives that shows a scene from KU's past. We've also scanned more than 34,800 images from KU's University Archives and made them available online; be sure to check them out!
Wishing all Jayhawks a holiday season that is full of peace, joy, and happiness.
Spencer Research Library is closed through January 3rd. We look forward to seeing you in 2021 and sharing more stories about our collections, staff, and services!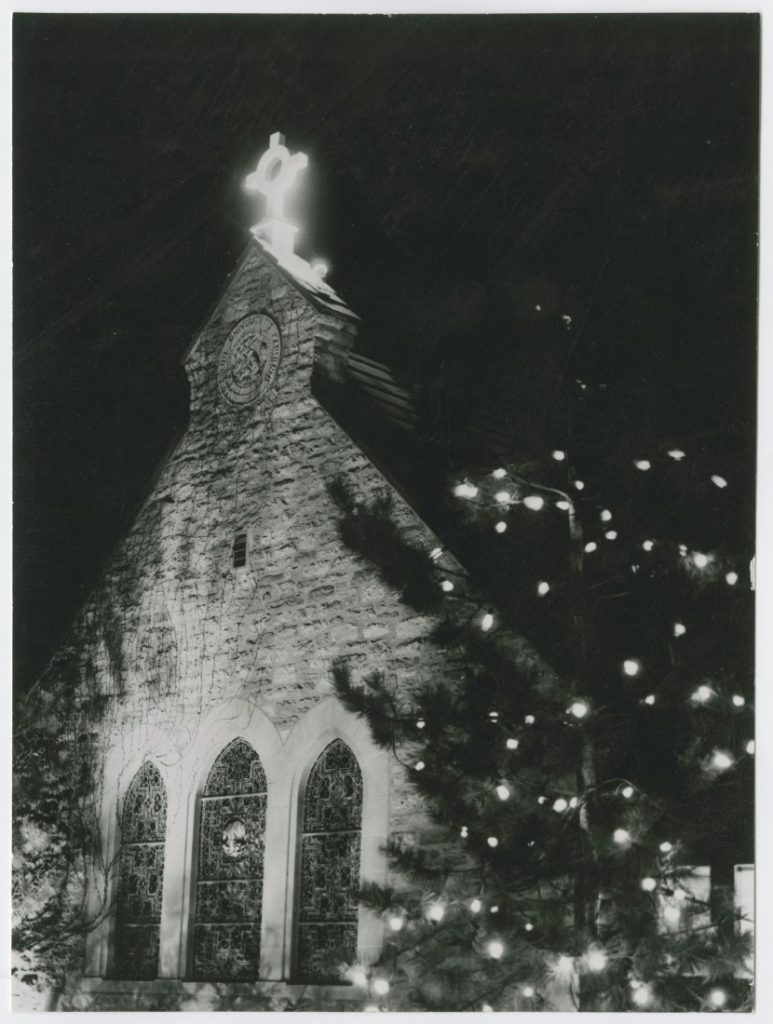 Caitlin Donnelly
Head of Public Services