January 27th, 2023
Check the blog each Friday for a new "That's Distinctive!" post. I created the series because I genuinely believe there is something in our collections for everyone, whether you're writing a paper or just want to have a look. "That's Distinctive!" will provide a more lighthearted glimpse into the diverse and unique materials at Spencer – including items that many people may not realize the library holds. If you have suggested topics for a future item feature or questions about the collections, feel free to leave a comment at the bottom of this page.
This week "That's Distinctive!" celebrates Kansas Day! This year Kansas Day, which is January 29th, marks Kansas's 162nd year of statehood. Kansas became the 34th state in 1861. You can find some fun facts about Kansas day via the National Today website and the Kansas State Historical Society's Kansapedia.
In honor of Kansas Day, I have chosen to exhibit The Kansas Guidebook for Explorers by Marci Penner. The inside cover boasts that "this is the most comprehensive guidebook to exploring Kansas." The book is split into sections by different areas of the state and then breaks down further into counties and cities/towns. The book boasts over 400 pages of places to visit throughout Kansas. Written in 2005, you may find that some (or many) of the businesses have closed but the most loved are still in existence today. In 2012, Marci Penner and WenDee Rowe set out to release The Kansas Guidebook 2 for Explorers. Below are a few pages from the 2005 edition (including Lawrence, of course).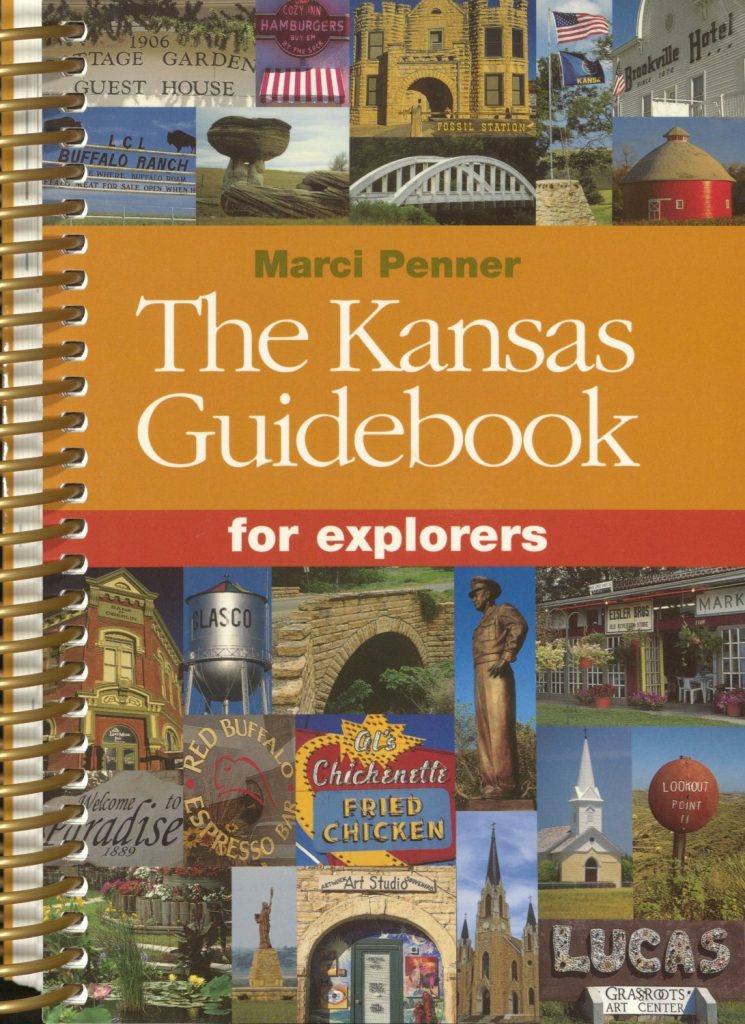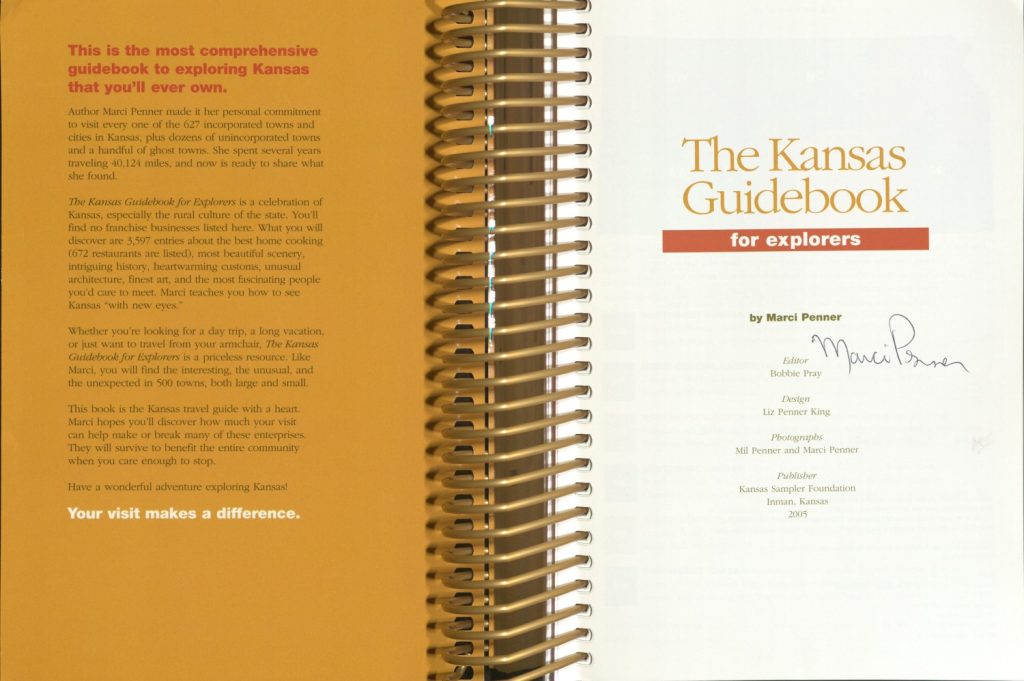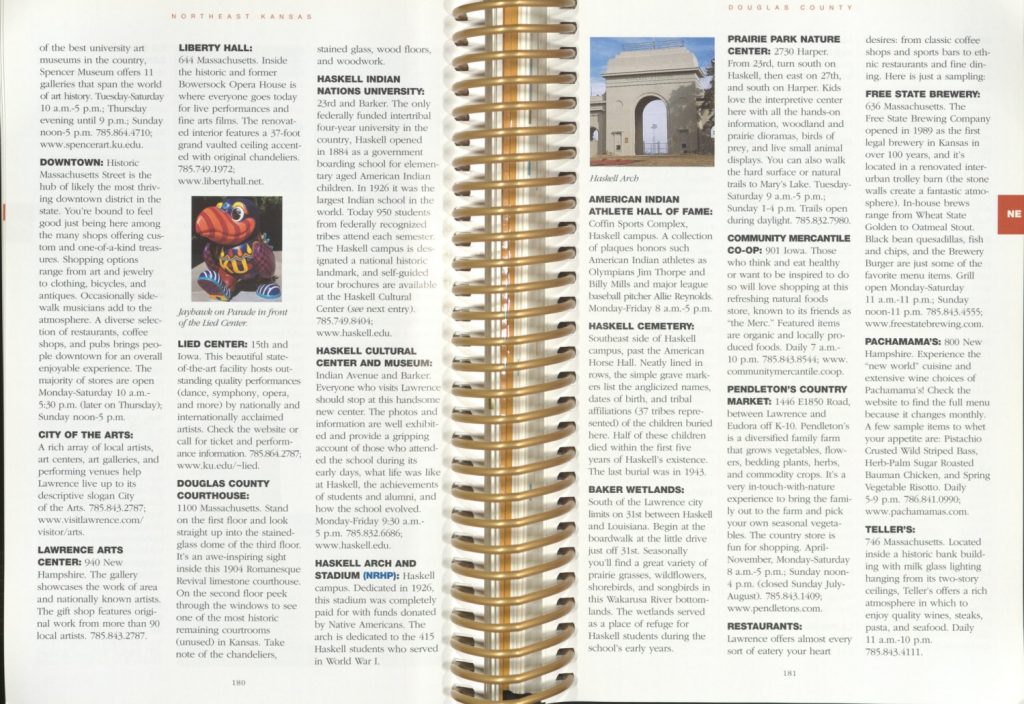 The Kansas Guidebook for Explorers is part of the Kansas Collection at Spencer Research Library. One of the main collecting areas at the library, the Kansas Collection covers regional history in the state and its neighbors from the territorial period up through the present.
Tiffany McIntosh
Public Services