January 18th, 2014
Last week, the poet, playwright, and critic Amiri Baraka died at the age of 79. Baraka (who was born Everett Leroy Jones and published as LeRoi Jones until the late sixties) was a founder of the Black Arts Movement.  As his New York Times obituary suggests, his career took many turns and was punctuated by both accolades and controversy, but there can be little doubt that he was a significant figure for post-WWII American literary culture.  The Kenneth Spencer Research Library houses over 45 items by or containing contributions from Amiri Baraka, with more than double that amount in the KU Libraries circulating collections. Spencer's holdings include several scarce or ephemeral items, such as an advance proof of his important study Blues People: Negro Music in White America (1963), a 1965 fundraising letter for the Black Arts Repertory Theater/school of Harlem, the illustrated broadside A Traffic of Love (1967), and the 13-page mimeograph edition of his play Slave Ship, An Historical Pageant (ca. 1967).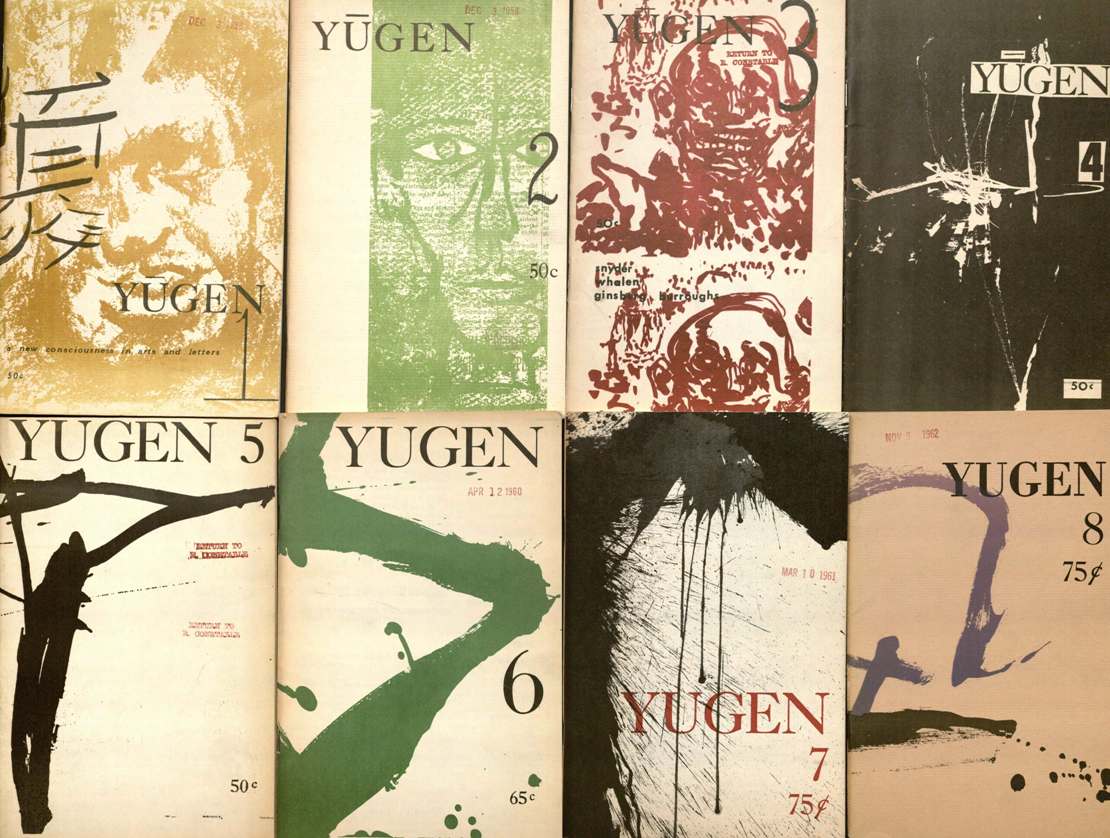 Yugen, edited by LeRoi Jones (Amiri Baraka) and Hettie Cohen. Nos. 1-8 (1958-1962). Call Number: Ser C170. Click image to enlarge.
 Among our earliest holdings for Baraka is a complete run of the journal Yugen (1958-1962), which he edited with his first wife, Hettie Cohen. Only eight issues of the magazine were published, and it included contributions from writers such as William Burroughs, Robert Creeley, Diane DiPrima, Allen Ginsberg, and Gary Snyder. Spencer's holdings are strongest for the first decade and a half of Baraka's career, from the late 1950s to the early 1970s, during which time he was associated first with the Beats and then the Black Arts Movement.
Elspeth Healey
Special Collections Librarian