Yellowstone: The Sesquicentennial of the National Parks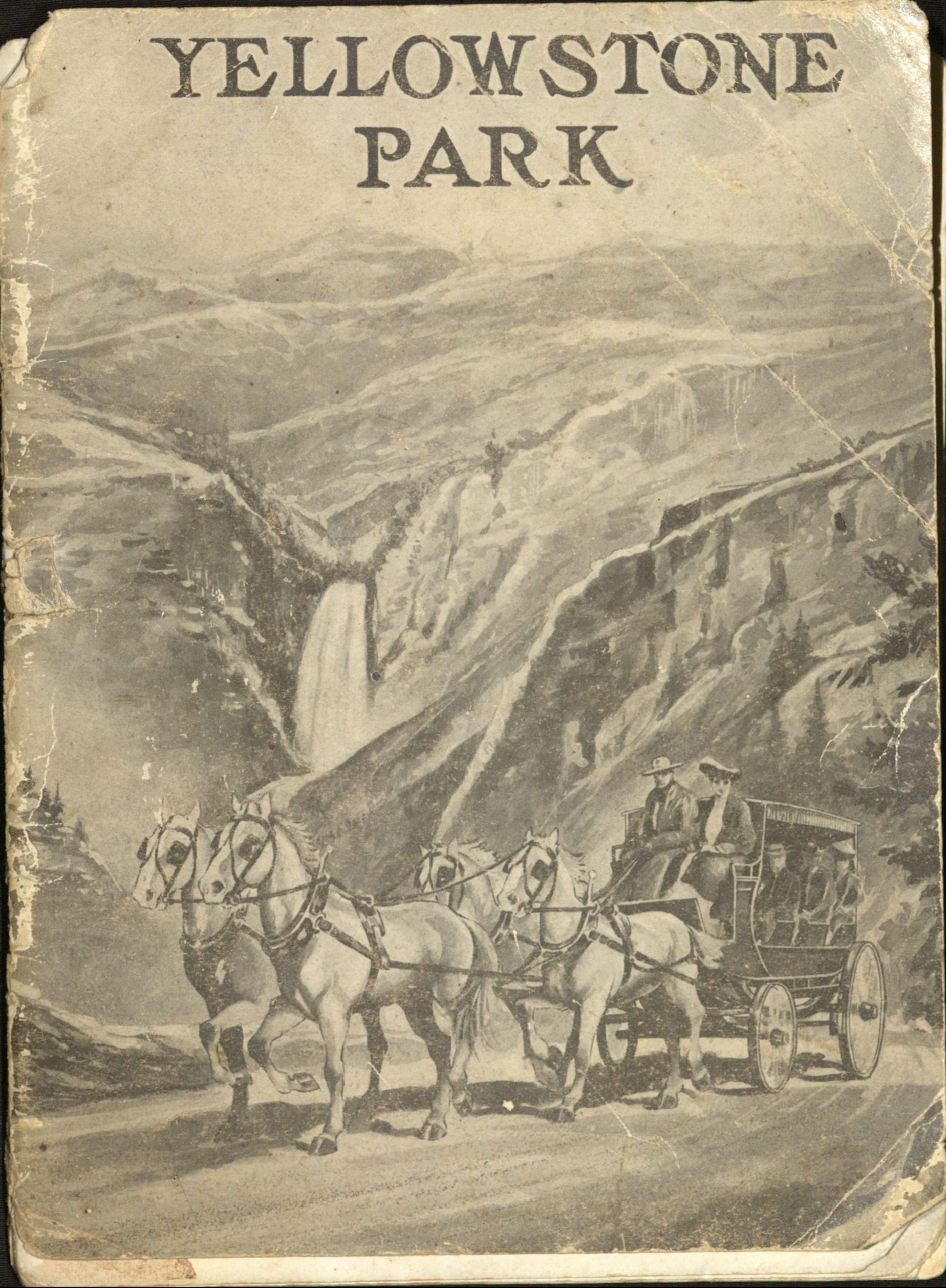 On March 1, 1872, President Ulysses S. Grant signed a bill that established Yellowstone. So… Happy Birthday! And 150 is kind of a big one. Yellowstone has very little to do directly with Kansas, but that doesn't mean there are no connections as our collections here at the Kenneth Spencer Research Library contain maps, photos, postcards, diaries, and even a symphony inspired by the national park.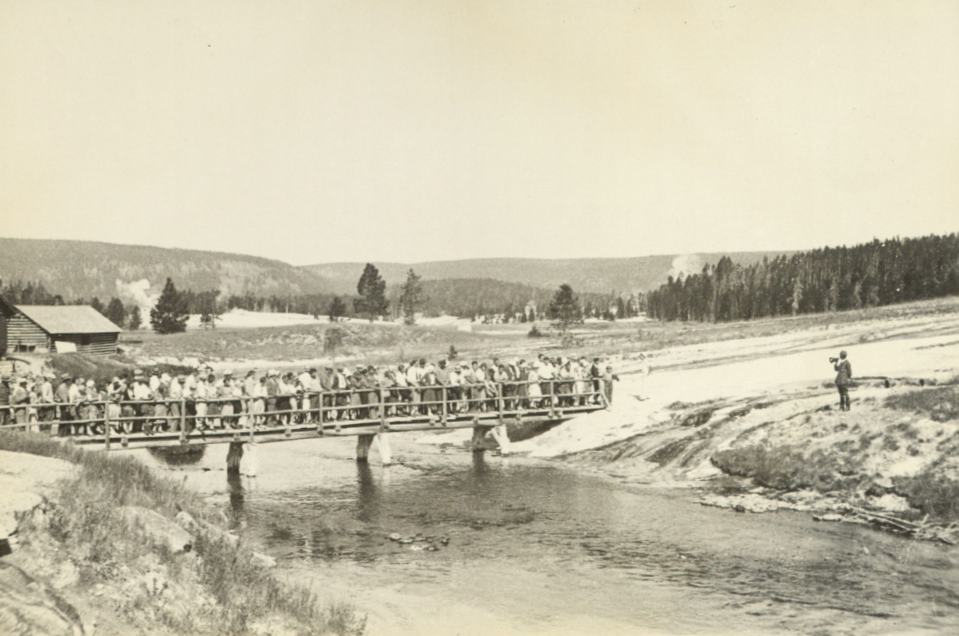 People liked seeing the amazing natural scenery of the park; there were quickly hotels, support buildings, postcards, trails, and many named natural attractions.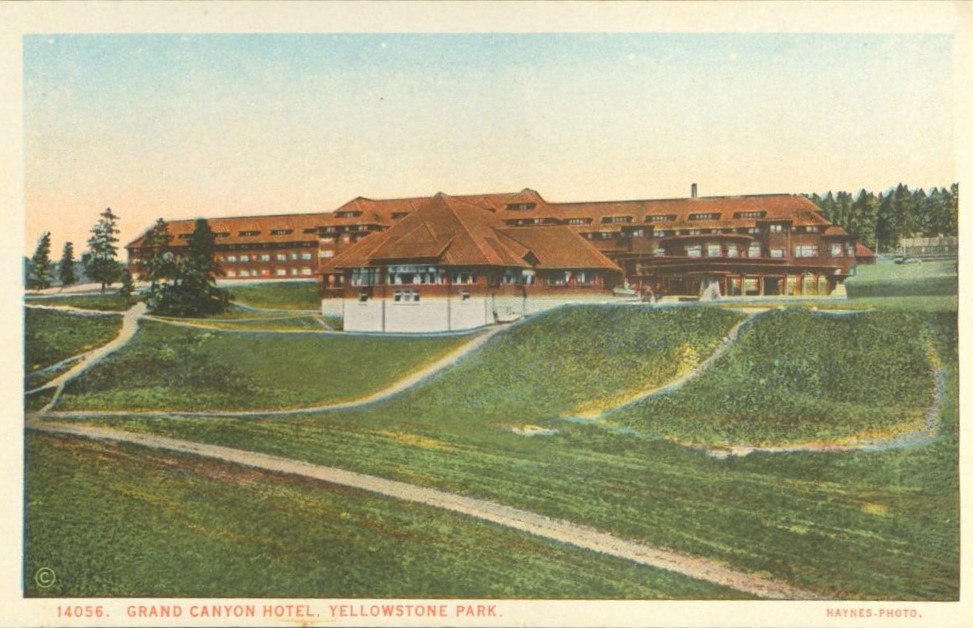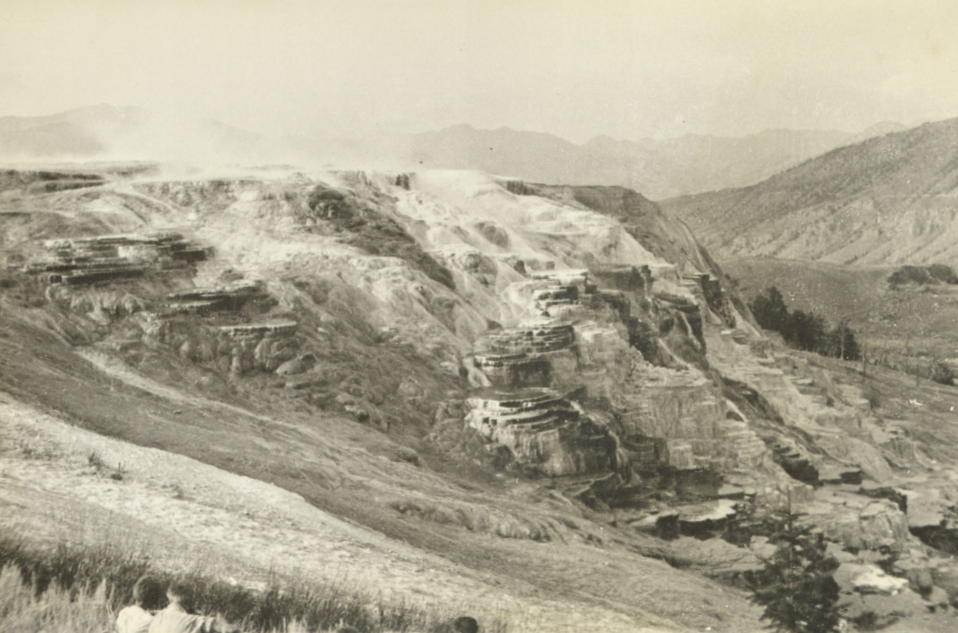 I haven't gotten the chance to visit Yellowstone yet, but when I do get to go on vacation, the National Parks are definitely a consideration when picking a destination. The variety of the natural scenery, the ideals of conservation, the privilege of getting to visit these places, shared with so many other people. It is sort of a peaceful and exciting feeling all at once!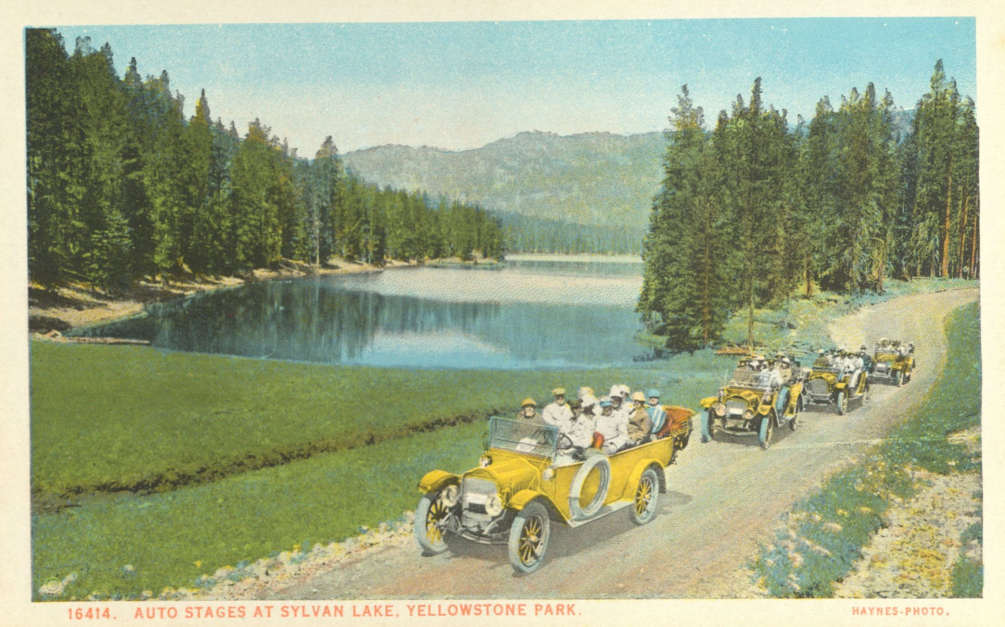 I also mentioned maps, diaries, and even a symphony. There is a map of the tour route in the back of that booklet whose cover starts this post. Evangeline Lathrop Phillips kept a diary of her trip in 1922. And finally, composer and former KU professor James Barnes composed his Fourth Symphony, The Yellowstone Suite, here performed by The Symphonisches Blasorchester Norderstedt.
Shelby Schellenger
Reference Coordinator
Tags: Kansas Collection, photographs, postcards, Shelby Schellenger, University Archives, University of Kansas, Yellowstone National Park