June 15th, 2021
Summer has arrived and with it one of the busiest times of the year for Kansas farmers: wheat harvest!
Kansas is the leading state in the nation for winter wheat – wheat planted in the fall and harvested in the summer – with seven to eight million acres planted and hundreds of millions of bushels produced each year.
With the start of harvest fast approaching, please enjoy these photos of the wheat harvests of the past!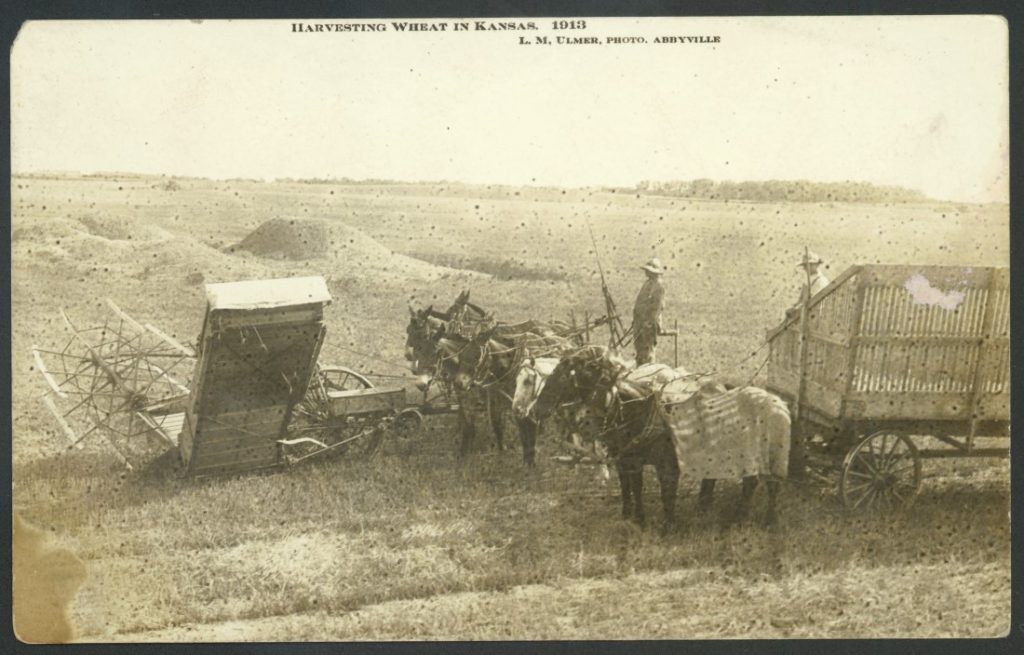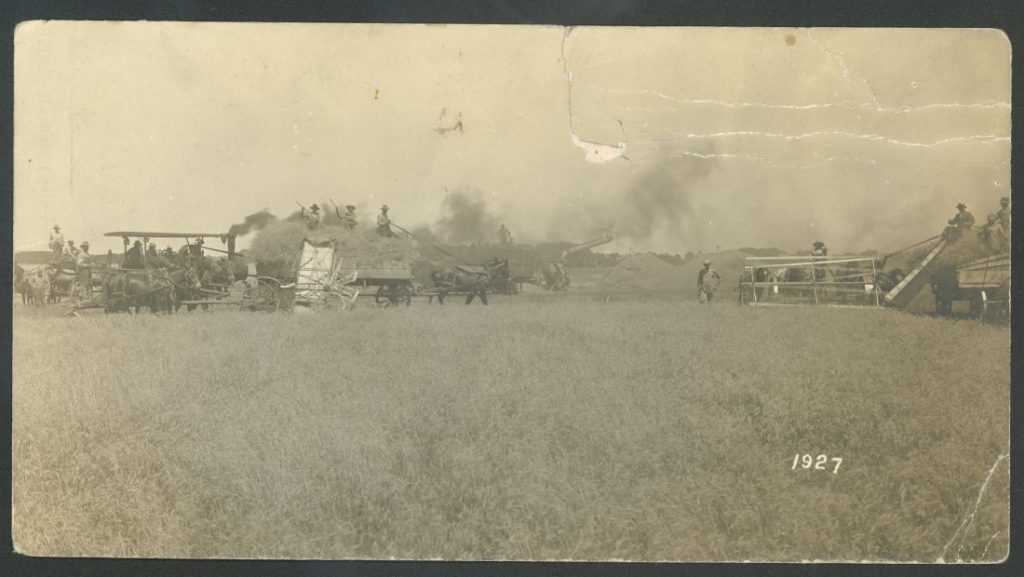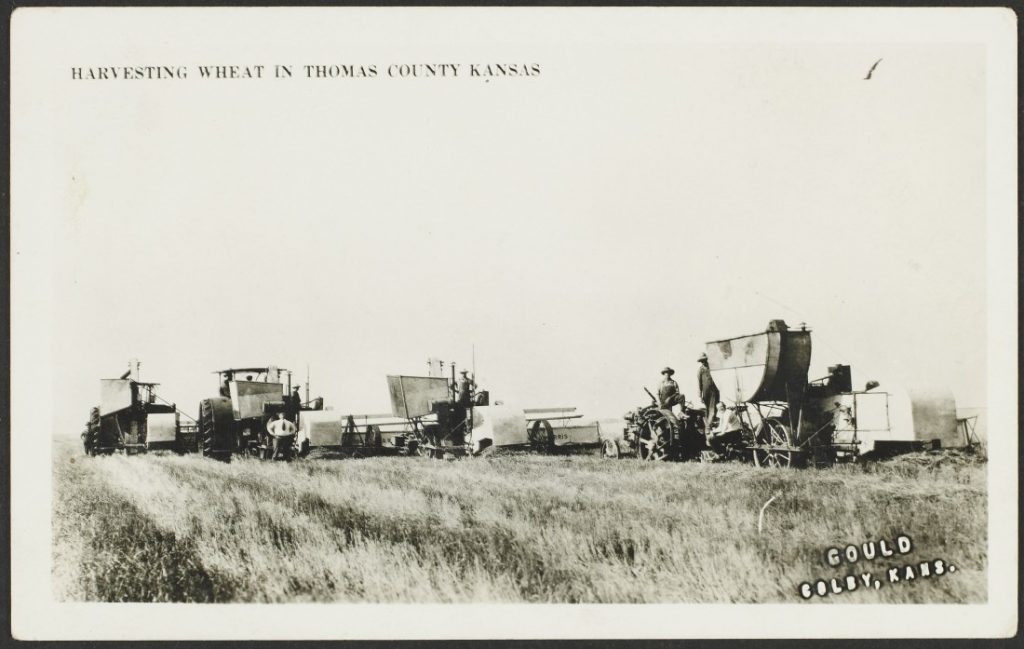 Emily Beran
Public Services