Throwback Thursday: Lunar New Year Edition
Each week we'll be posting a photograph from University Archives that shows a scene from KU's past. We've also scanned more than 2,600 images from KU's University Archives and made them available online; be sure to check them out!
Happy Lunar New Year! To learn more about this holiday, see the article "The Lunar New Year: Rituals and Legends," published by the Asia for Educators initiative of the Weatherhead East Asian Institute at Columbia University.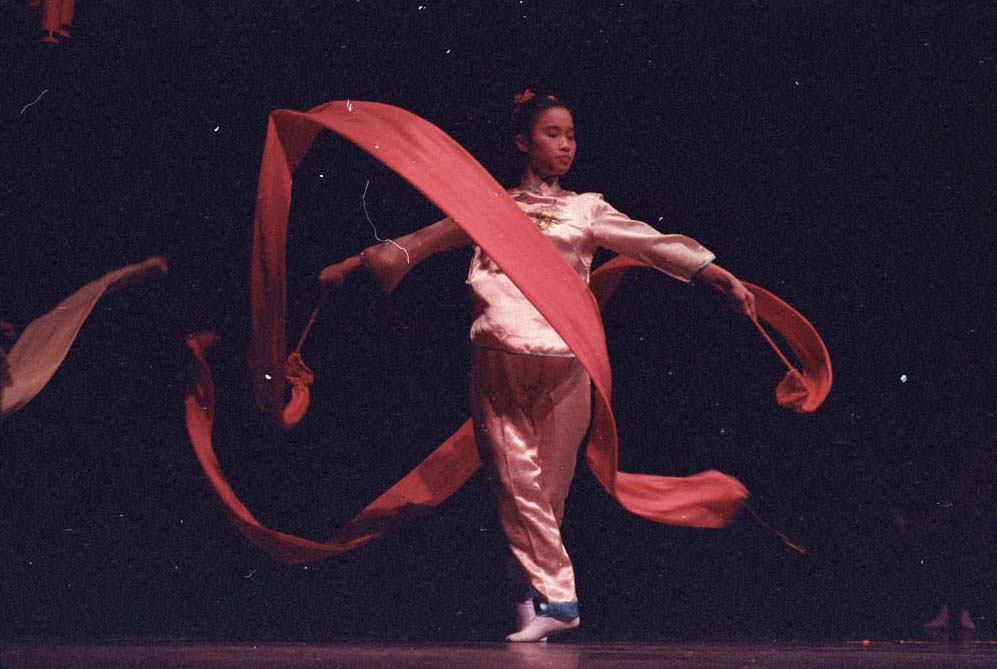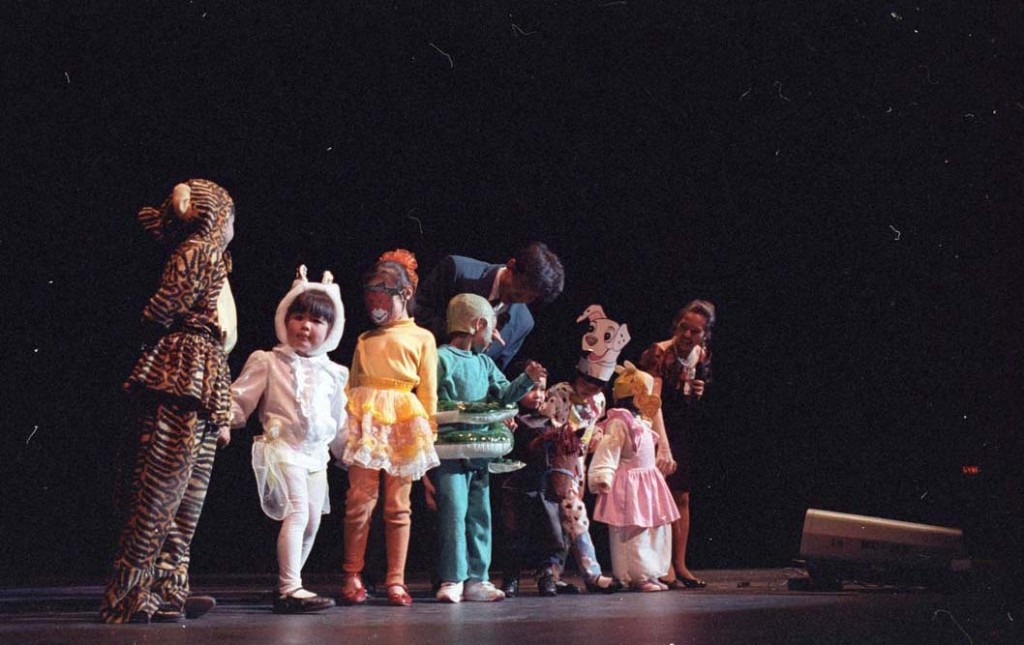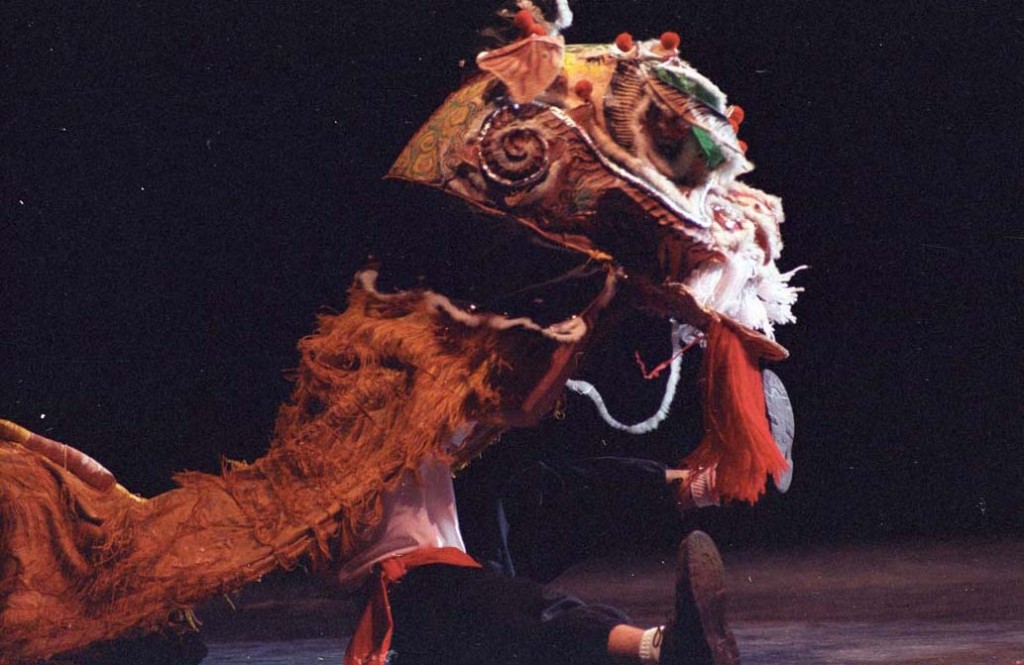 Scenes from a KU Chinese New Year celebration or performance, 1994.
University Archives Photos. Call Number: RG 67/367 1994 Negatives:
Student Organizations: Chinese Student Association (Photos).
Click images to enlarge.
Caitlin Donnelly
Head of Public Services
Melissa Kleinschmidt, Megan Sims, and Abbey Ulrich
Public Services Student Assistants
Tags: Abbey Ulrich, Caitlin Donnelly, Chinese New Year, Chinese Student Association, KU History, Lunar New Year, Megan Sims, Melissa Kleinschmidt, photographs, Throwback Thursday, University Archives, University history, University of Kansas