Throwback Thursday: Latin American Student Union Edition
Each week we'll be posting a photograph from University Archives that shows a scene from KU's past. We've also scanned more than 34,800 images from KU's University Archives and made them available online; be sure to check them out!
September 15th through October 15th is National Hispanic Heritage Month! To help celebrate, this week's post offers a peak into the history of the Latin American Student Union.
The KU student organization has been known as LASU since 2017, and the group describes itself as "a non exclusive social space for Latinx students at KU to find community." According to a 2008 KU news release, LASU was "formed in 1971 as the Association of Mexican American Students." The group "changed its name in 1974 to Movimiento Estuadiantil Chicano de Aztlan. In 1986, it became known as HALO [Hispanic American Leadership Organization] to better reflect the diversity of Hispanic representation. The group's mission [was] to meet the academic, social and cultural needs of the Hispanic student population at KU."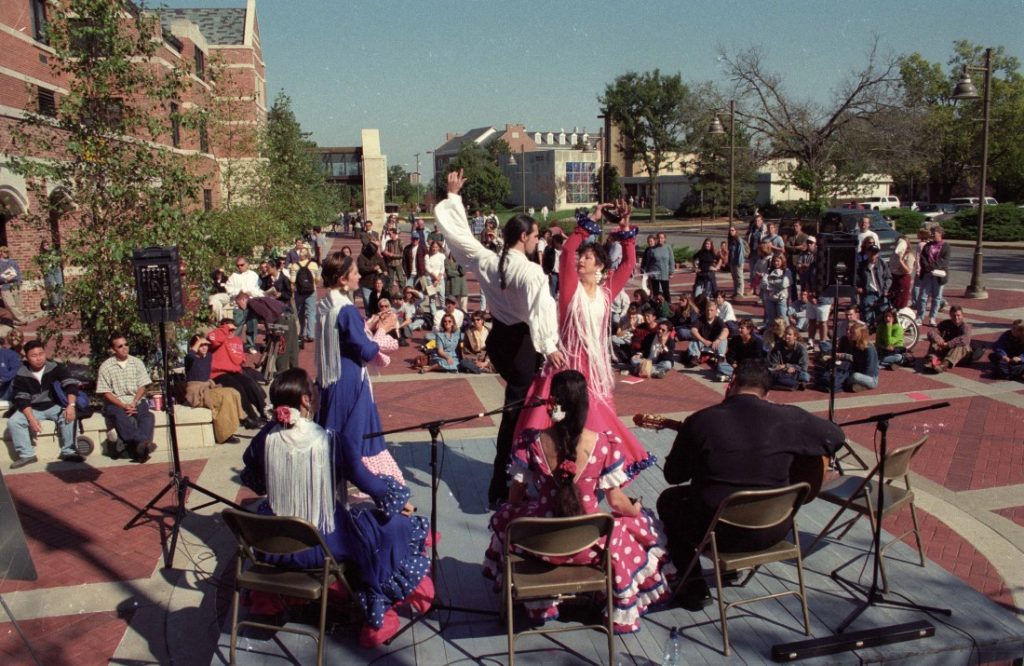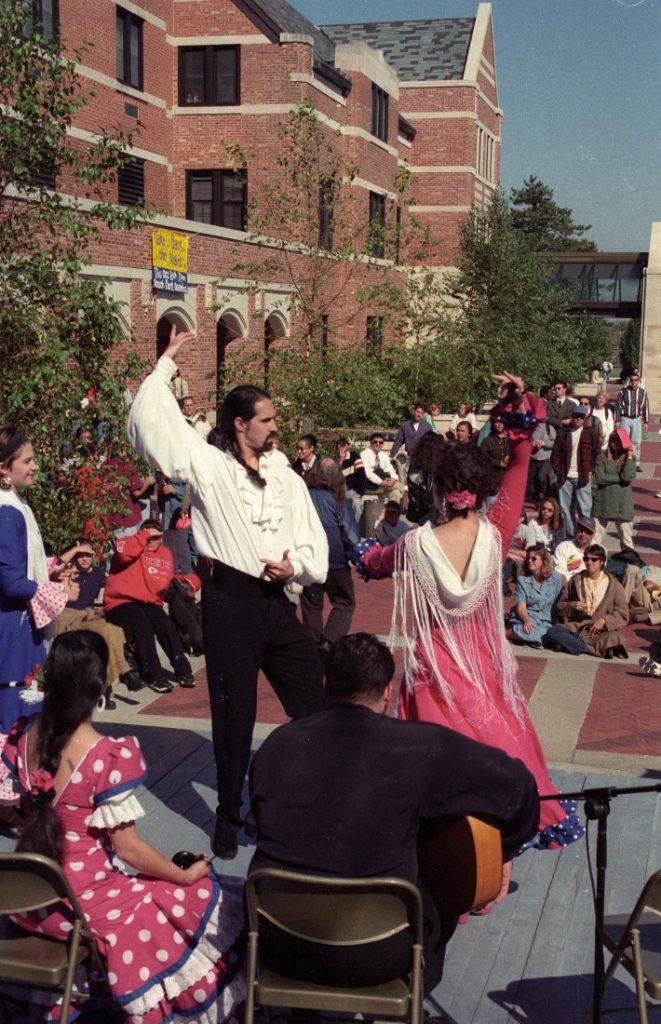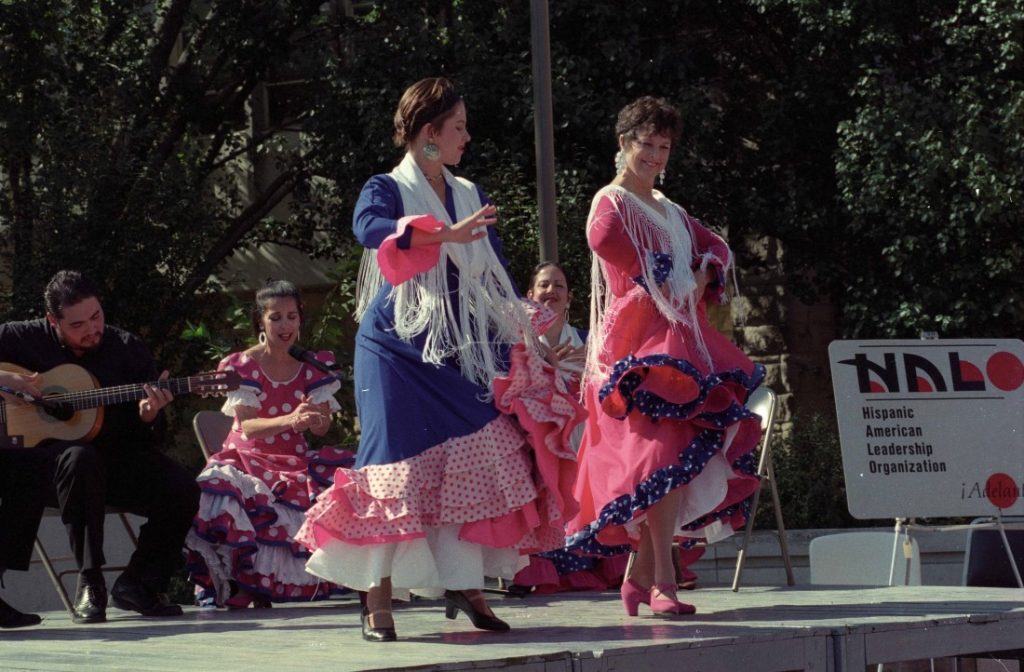 Caitlin Donnelly
Head of Public Services
Tags: Caitlin Donnelly, Hispanic American Leadership Organization, Hispanic Heritage Month, KU History, Latin American Student Union, photographs, Student activities, Students, Throwback Thursday, University Archives, University history, University of Kansas