June 6th, 2013
Finding aids are inventories that help researchers navigate collections of manuscripts, organizational records, personal papers, and photographs. Please scroll down for a list of the Kenneth Spencer Research Library's newest finding aids and then visit the library and explore!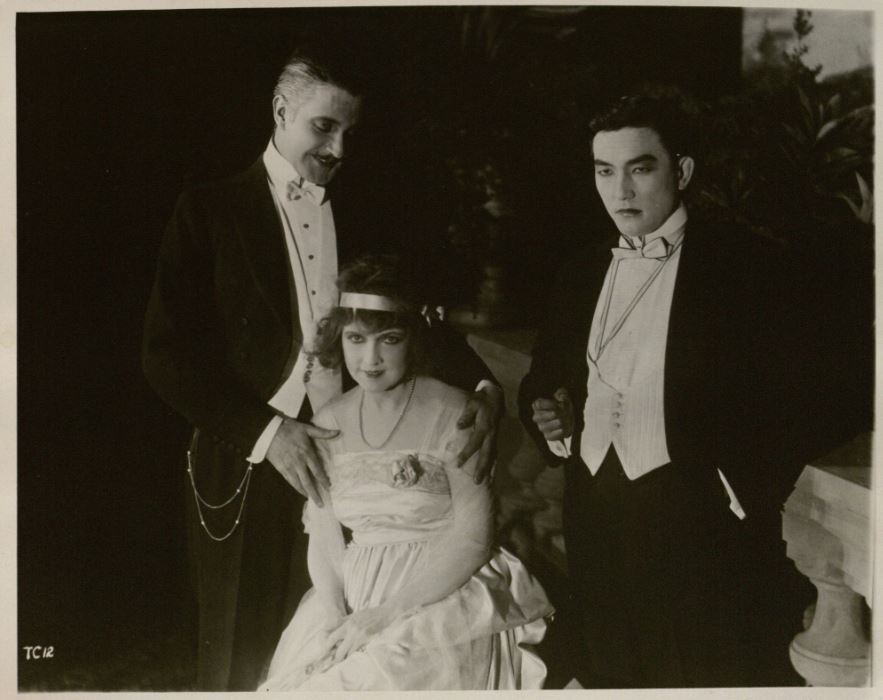 Newly inventoried! A still from The Cheat (1915), part of a sizable collection of Movie Stills, 1895-1998, amassed by KU Professor of Film & Media Studies John C. Tibbetts. Call Number: MS 297, Box 1, Folder 72
To search across all of Spencer's finding aids, please click here.