Use the Force and Our Special Collections
Since most of you are unable to attend the world premiere of Star Wars: The Force Awakens today in Los Angeles, I've selected a few Star Wars items from our Special Collections to hold you over until December 18th. Thanks to the tireless efforts of University of Kansas Professor Emeritus James E. Gunn (former head of KU's Gunn Center for the Study of Science Fiction) and others, Spencer Library houses an amazing collection of Science Fiction materials. So enjoy these images and come visit us to discover more treasures from a long time ago in a galaxy far, far away.
Star Wars Fan Club membership application form, one double-sided sheet. Papers of T.L. Sherred.
Call Number: MS 253. Click images to enlarge.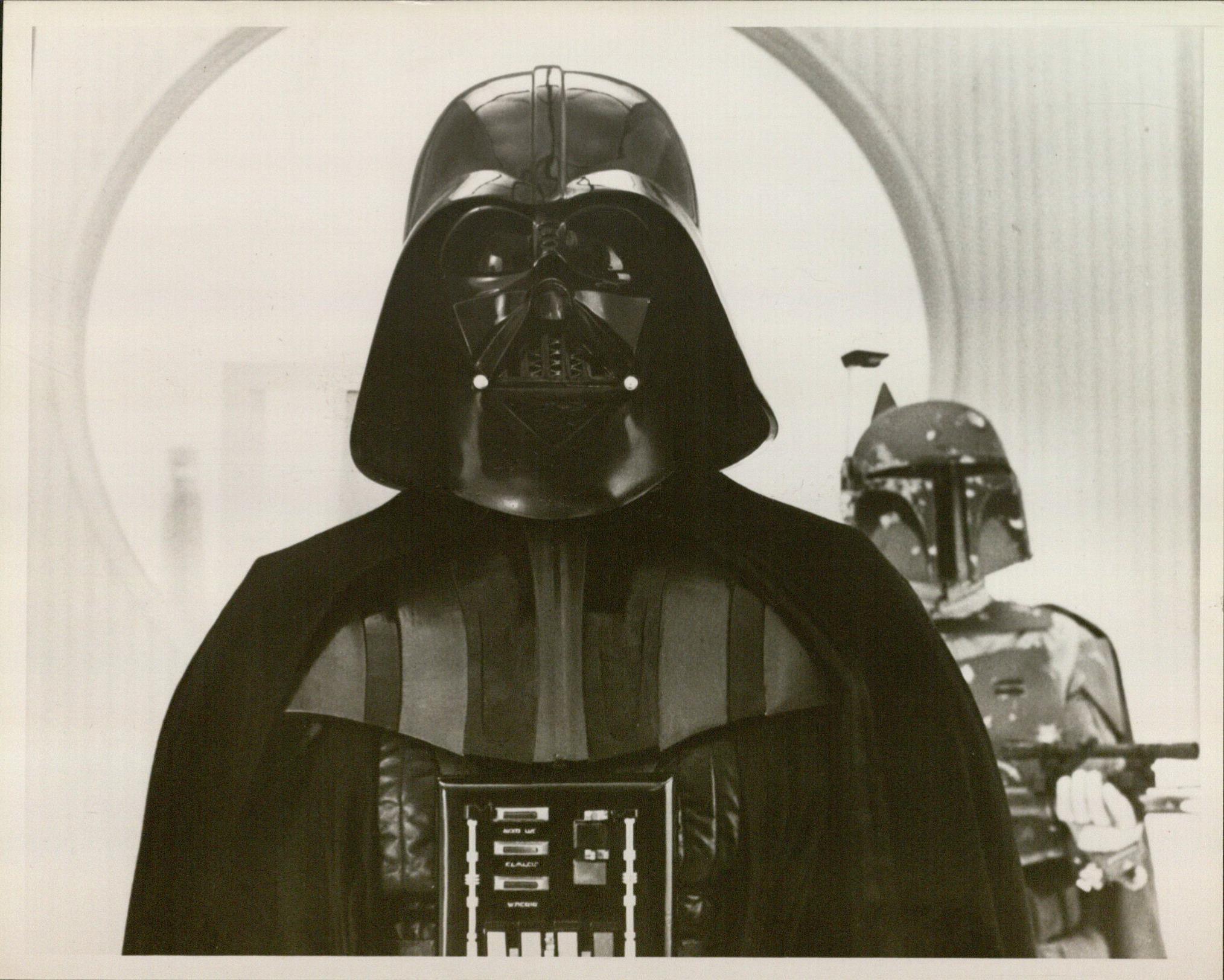 Movie still of Darth Vader and Boba Fett from Star Wars Episode V: The Empire Strikes Back, 1980.
John Tibbetts Collection: Movie Stills. Call Number: MS 297. Click image to enlarge.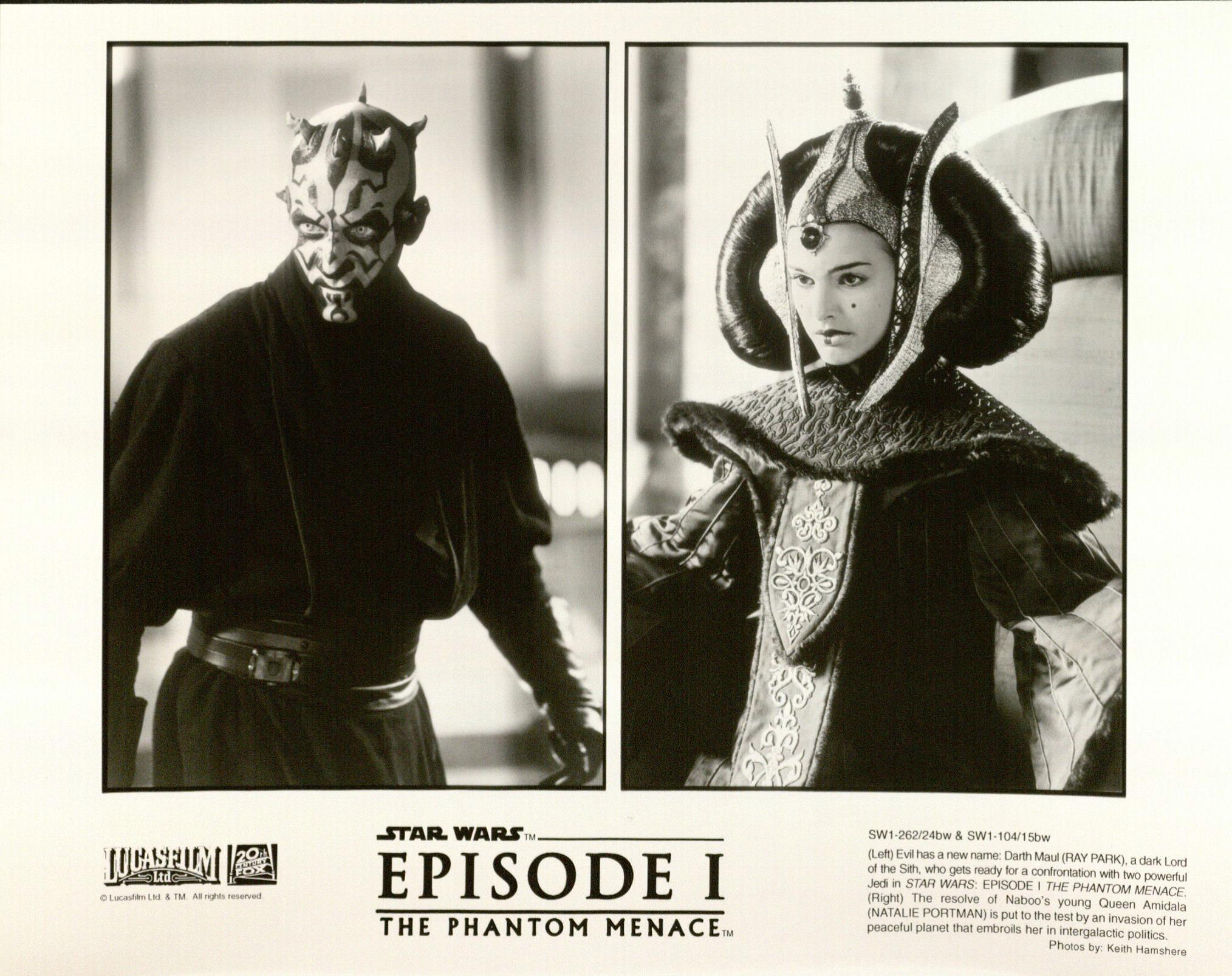 Star Wars Episode I: the Phantom Menace stills depicting Darth Maul and Queen Amidala, 1999.
John Tibbetts Collection: Hollywood Press Kits. Call Number: MS 292. Click image to enlarge.
Mindy Babarskis
Library Assistant
Tags: James E. Gunn, John Tibbetts, Mindy Babarskis, Science Fiction, Special Collections, Star Wars, T.L. Sherred