Happy Halloween from Spencer Research Library
Spencer Research Library houses the records and films of the Centron Corporation, a production company that specialized in industrial and educational films from the 1940s through the 1990s. Childhood friends and aspiring filmmakers Russell Mosser and Arthur Wolf started working in films together while they were attending the University of Kansas. Their first film was "Sewing Simple Seams," a one-reel sewing lesson. The rights for this film were purchased by a large instructional film company, and soon Centron grew to be a successful, independent film production company, nationally known in the field. Their most successful film was "Leo Beuerman," nominated for the Academy Award for best documentary short of 1969.
For your Halloween preparation and enjoyment, here, compliments of Internet Archive, is Centron's film "Halloween Safety," produced in 1977 and now in the public domain. This film was directed by Herk Harvey, who would go on to direct "Carnival of Souls," another excellent film to watch in preparation of Halloween. Be safe out there, little trick-or-treaters!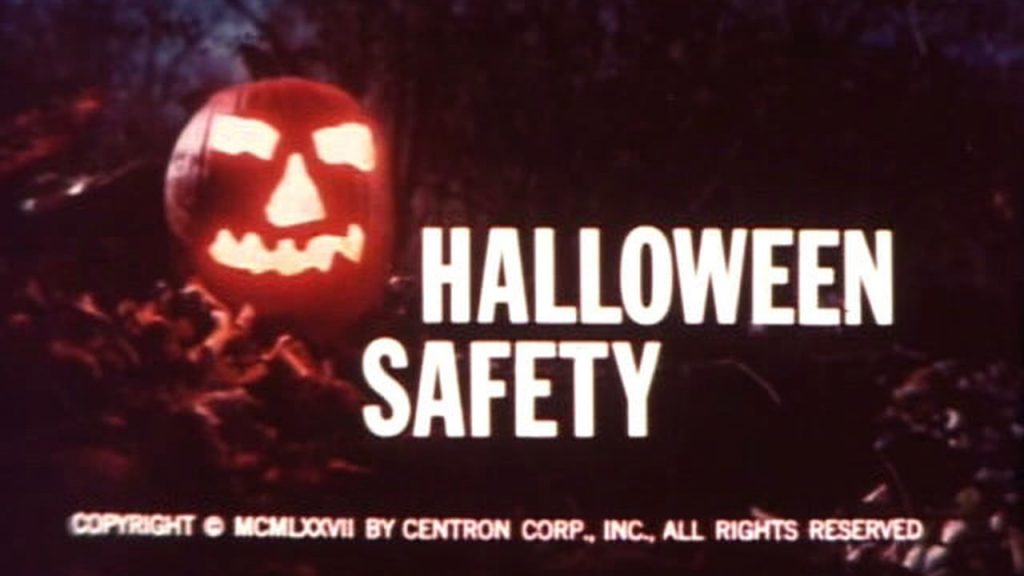 Kathy Lafferty
Public Services
Tags: Centron Corporation, Centron Films, Halloween, Herk Harvey, Kathy Lafferty, Leo Beuerman