Color Our Collections – Round 3!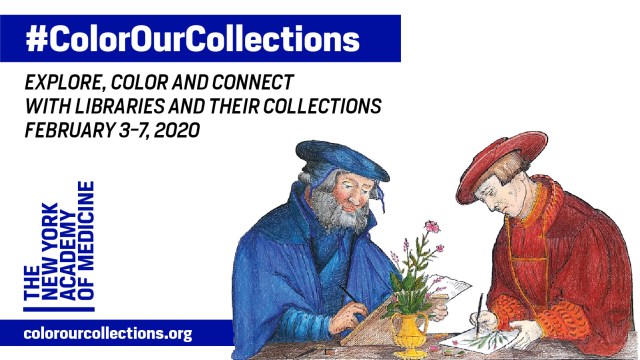 It's the fourth-annual Color Our Collections week! Started by the New York Academy of Medicine Library in 2016, Color Our Collections is a week of coloring fun where libraries, archives, and other cultural institutions around the world share coloring pages that feature their collection materials.
KU Libraries is pleased to share this year's submission for the annual week of coloring craziness. Featuring the collections at Spencer Research Library, this year's coloring book celebrates nature, history, and even mythical creatures! You can download and print the book via the Color Our collections website. While you are there, be sure to check out the submissions from our colleagues at other institutions!
As a preview, here are three pages from the book. Click on the images to enlarge them.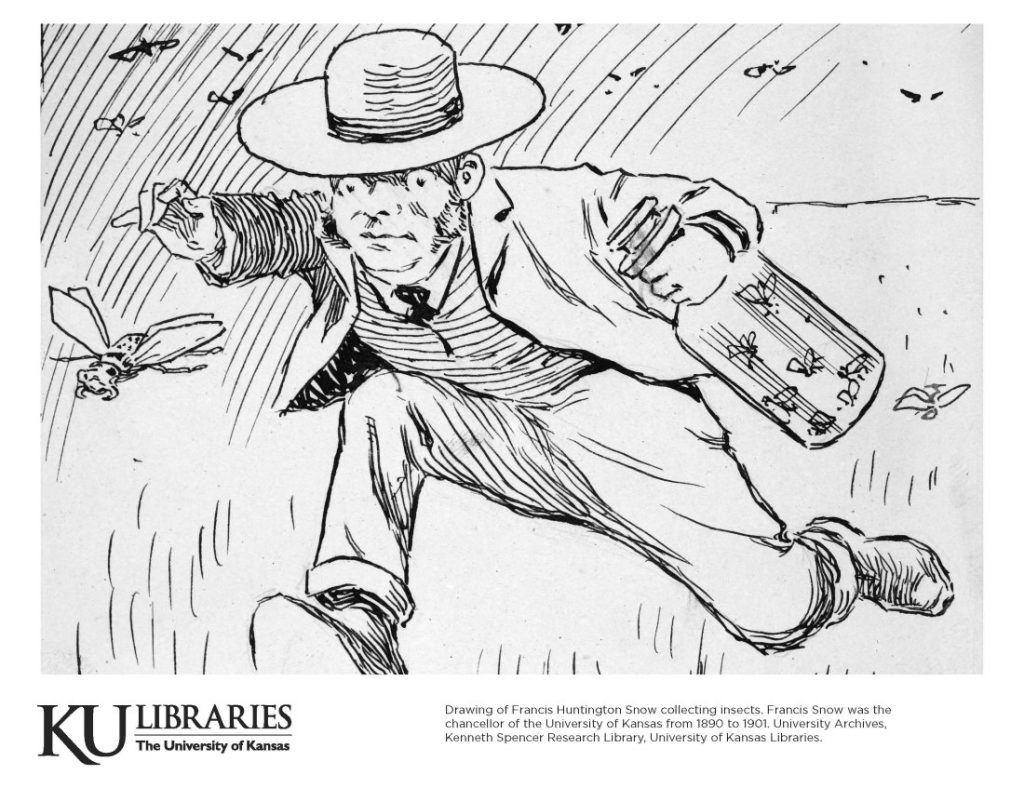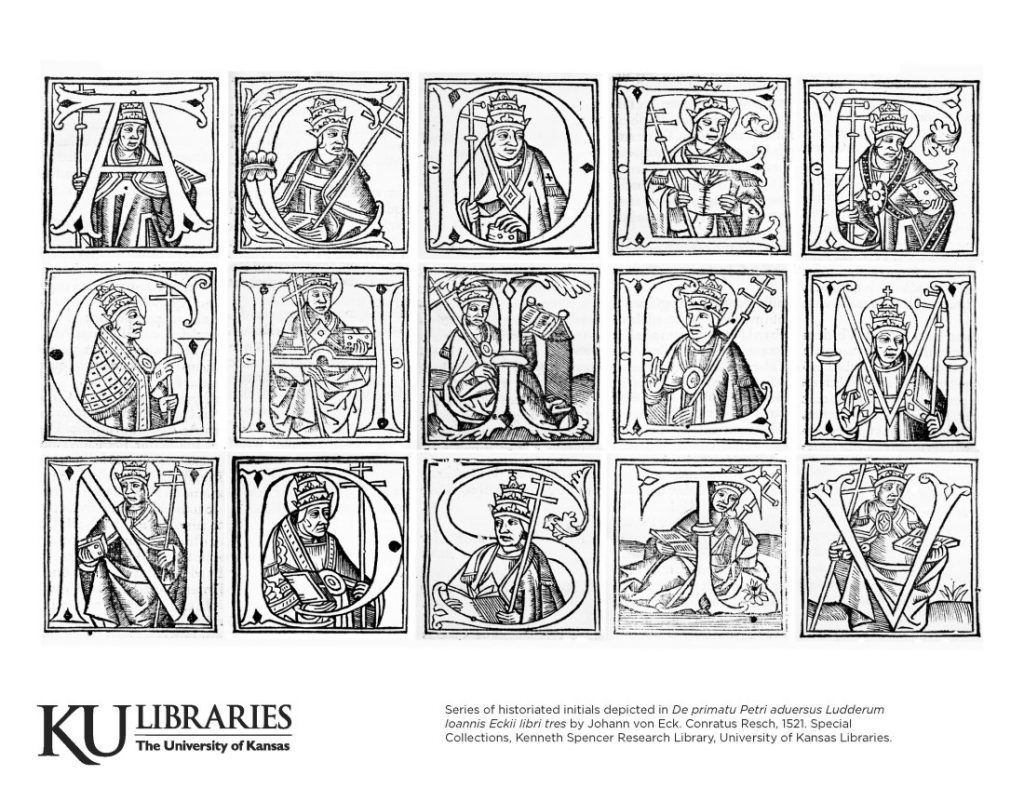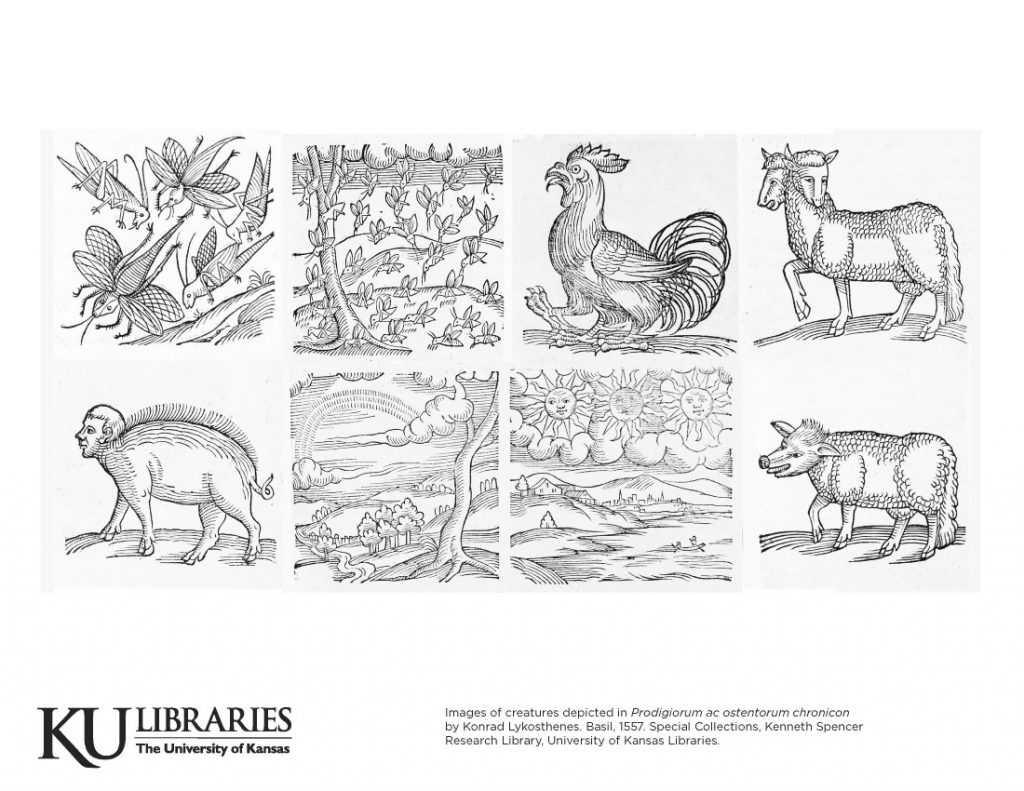 Are you a fan of the collections at Spencer? Have you ever come across an image in our materials that would make a great coloring page? Tell us about it in the comments or email us at ksrlref@ku.edu!
Happy coloring, everyone!
Emily Beran
Public Services
Tags: Color Our Collections, Emily Beran