June 21st, 2013
Although the nation's color line continued to systematically exclude African Americans from equal access to employment, education, and housing, this segment of the Greatest Generation refused to give up on pushing for a double victory ("Double V"):  for democracy at home and abroad.
How did African American members of the Greatest Generation experience life on the domestic front and in the military during World War II?  
The University of Kansas Libraries is seeking to provide answers to this question by recording stories from the Kansas region's African American men and women. These memories of family, community and/or military experiences during World War II are an integral part of the legacy of the Greatest Generation.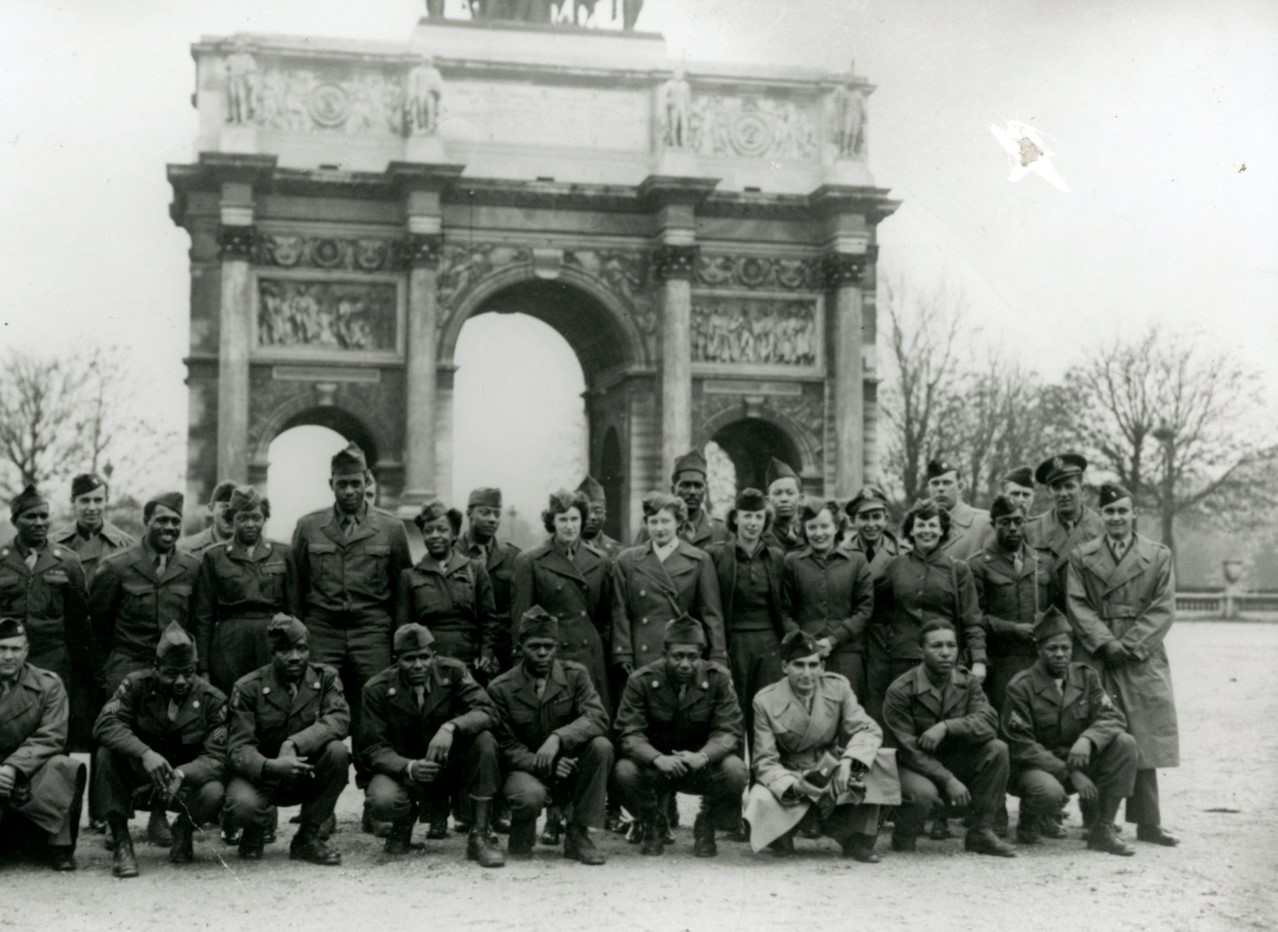 Top: Charles S. Scott, Sr. with a group of soldiers, circa 1940s. Charles S. Scott Papers. Call Number: MS P-1145, Box 1, Folder 9. Bottom: Sgt. Thaddeus A. Whayne, circa 1943. Whayne Family Papers. Call number: RH MS-P 905, Box 1, Folder 1; Anna Woods, June 1942. Afro-American Clubwomen Project Collection. Call number: RH MS-P 705, Box 2, Folder 5. Click images to enlarge.
Sponsored in part by the Sandra Gautt KU Endowment Fund, which Professor Gautt established to honor her father, Sgt. Thaddeus A. Whayne (a member of the Tuskegee Airmen unit), this World War II oral history project is part of the ongoing effort of the African American Experience Collections to document life in the Kansas region.
If you would like to have your story recorded for future generations to know and better understand the past, please contact:
Deborah Dandridge
Phone: 785.864.2028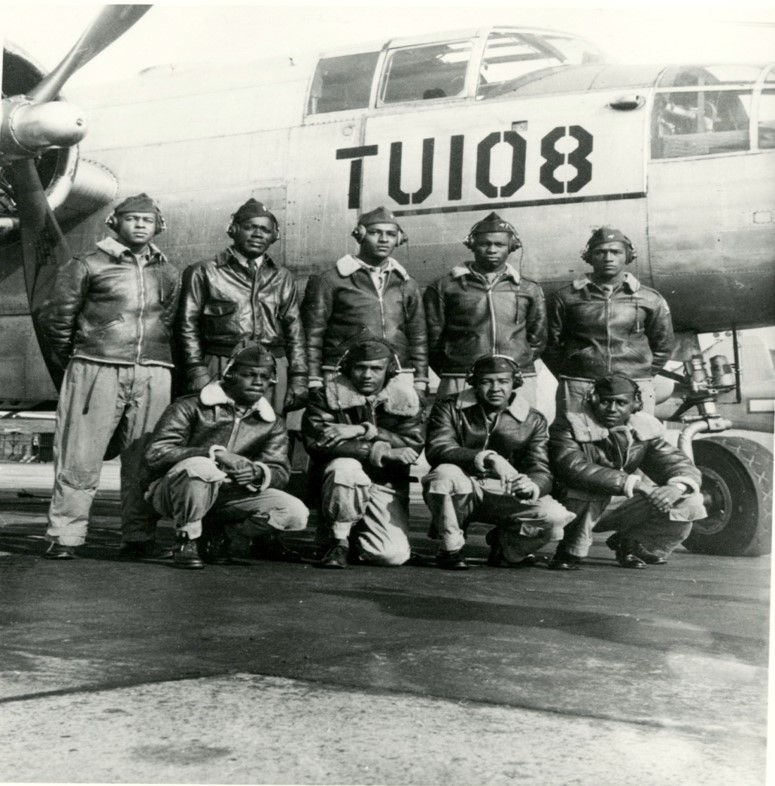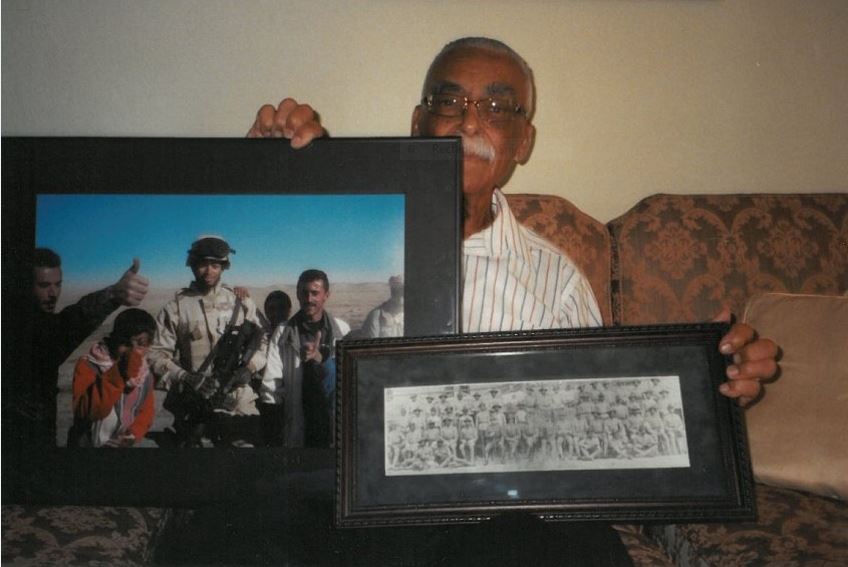 Top: Tuskegee Airmen, Motion Field. Ross Merrill Photograph Collection. Call Number: RH MS-P P588, Box 1, Folders 3-4. Bottom: Frederick C. Temple sitting for his Oral History Interview, October 3, 2010.
Deborah Dandridge
Field Archivist, African American Collections, Kansas Collection